We are reopening April 25th! 🎉🍦
We are open M-F 11:00 - 9:00, Sat 12:00 - 9:00, and Sun 1:00 - 9:00.
Reminder: we serve pizza & ice cream only after 8pm (our kitchen closes an hour early!)
Online ordering will be turned off temporarily. If you can't reach us by phone, feel free to stop by in person! Just means we may be extra busy.
If you're looking for the best pizza in Watertown look no further than Celebrity pizza. With more than just pizza, Celebrity offers up the best fried seafood in town, the tastiest hot dogs, the best sandwiches, and so much more. Are you looking for an ice cream shop in Watertown? Celebrity has you covered there as well. Come on down today!
serving freshly-prepared dishes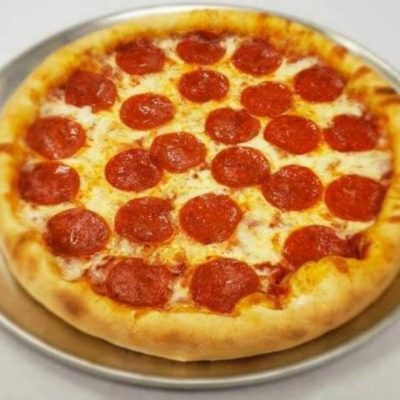 From our simple but delicious cheese pizza to our popular steak & cheese calzone, Celebrity cooks up the tastiest pizza around.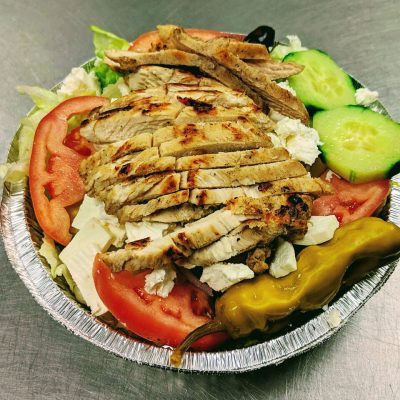 At Celebrity, we take pride in crafting up salads using only the freshest of ingredients and toppings. Come on down today and try our popular Greek Salad!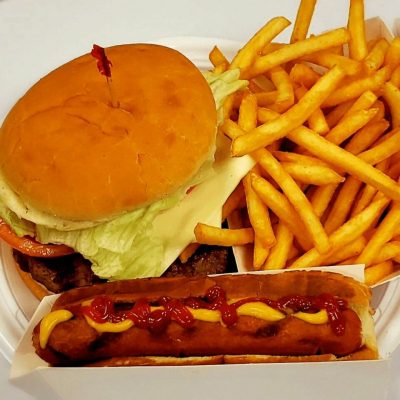 For the best burgers and hot dogs in Watertown look no further than Celebrity Pizza. Grilled to perfection, add fries or onion rings and be happy!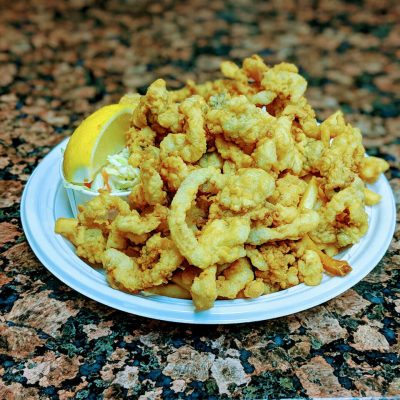 From our famous clam belly plate to our seafood combo, Celebrity fries up the best seafood in Watertown and the surrounding area. Come on down and order up some fish today!
WHO WE ARE
 
We're your neighborhood pizzeria and restaurant serving freshly-prepared dishes, using quality ingredients. From our famous pizza, to our full menu of fried seafood, you can find something for everyone any day of the week.
OUR MISSION
Our mission is to deliver the best tasting foods using local ingredients from merchants and vendors in the community whenever possible. We're committed to customer satisfaction and believe in employing the local community so you're always served by a friendly, familiar face. We look forward to seeing you soon!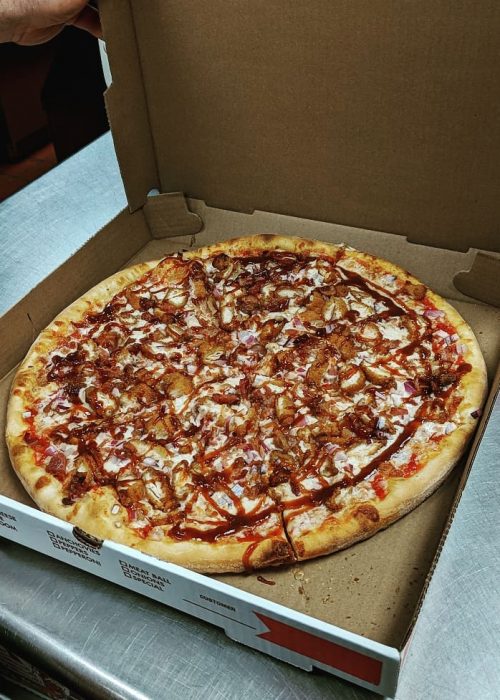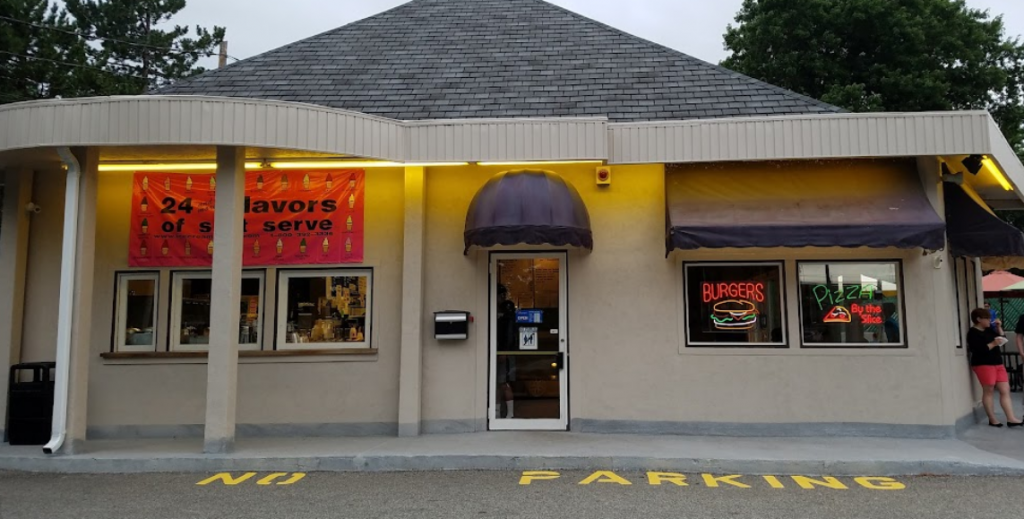 684 Mount Auburn Street
Watertown, MA 02472
Monday – Friday: 11:00am – 9:00pm
Saturday: 12:00pm – 9:00pm
Sunday: 1:00pm – 9:00pm